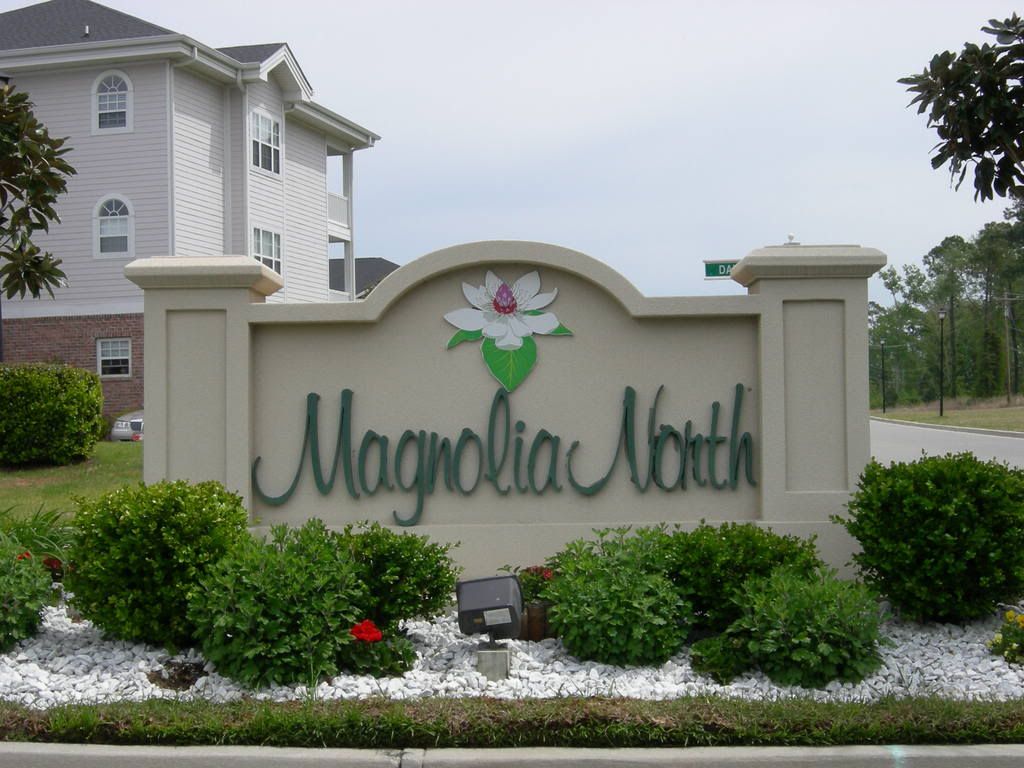 Magnolia
North Market Report

At this present time,
Magnolia
North
has a total of 20 active listings.  This
includes all 1BR, 2BR, & 3BR units.  Currently, there
are 4 one bedroom units for sale.  Their prices range from
$109,000- $135,000.  12 Two Bedroom units are for sale with
their listing prices ranging from $143,500-$209,000.  The 2
Three Bedroom units are $239,000 and $243,900 respectively.  The prices can be varied some based on whether the unit is a ground
floor unit, has a golf course view, is furnished, or if a garage
conveys with the unit.
Since January 1, 2008 there have been two units in Magnolia North that
have sold.  The first was a third floor 1 Bedroom 1.5 Bath
unit that sold unfurnished for $96,000.  The other unit that
sold was a 2 bedroom, 2 bath unit on the first floor.  This
unit was sold fully furnished.  The sold price on this unit
was $135,000.